Winter shoes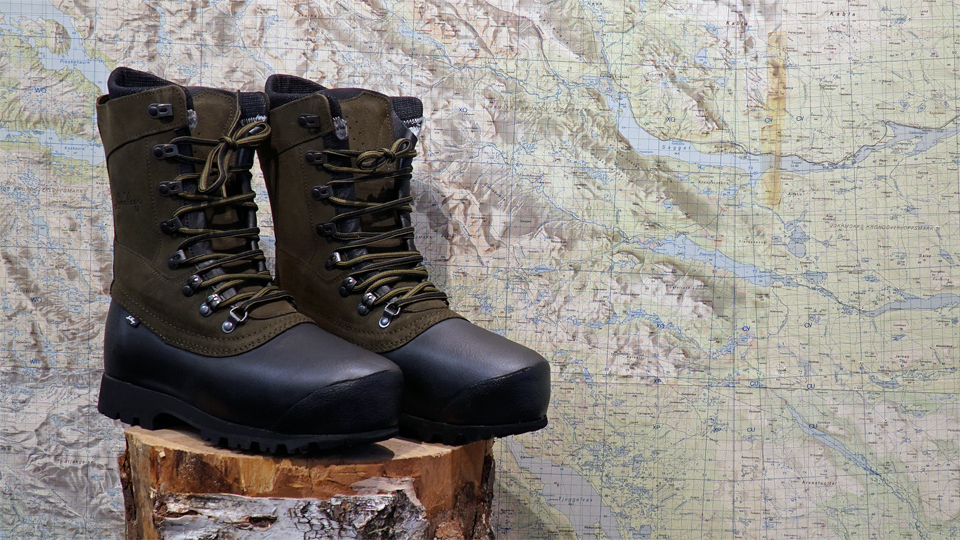 Location: Jokkmokk, Norrbottens län
Product code: Wintershoes
About
Lundhags Quest & Polar Quest

NOTE: The availability is the total amount. We will have to check size availability before confirming your booking.

Price list
1 day – 120 SEK
2 days – 195 SEK
3 days – 270 SEK
4 days – 345 SEK
5 days – 420 SEK
6 days – 495 SEK
7 days – 570 SEK
Extra day – 75 SEK
Pick up your equipment at our base outside Jokkmokk +SEK 0
Pick up your equipment at Jokkmokk train station +SEK 50
Pick up your equipment at Gällivare train station +SEK 150
Pick up your equipment at Saltoluokta/Ritsem mountain lodges +SEK 200
Any extra pick up cost will be charged separately.
Group bookings
Please contact us for longer rental periods or group bookings.
Online bookings
Online bookings can be made latest 7 days before picking up the equipment. For later bookings please contact us.
Contact information
Mail: info@laponiaadventures.com
Phone (Christian): +46 70 260 05 37
Phone (Mirja): +46 70 547 97 10